KOBE
スクール外観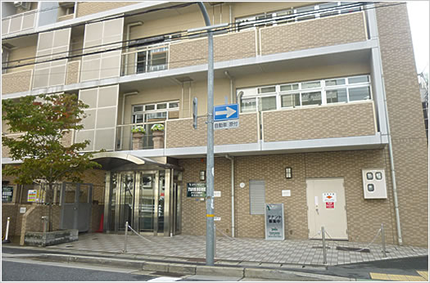 神戸校設備・内観
【Address】
ZipNo 651-0087 Sannomiya Marin CityBldg2-2-14Gokodori chuo-ku Kobe
TEL:078-231-3819   FAX:078-231-8895
10min. walk from Sannomiya St.(JR/Hankyu/Hanshin/Subway)
Turn left(to the east) at SOGO department store, and go straight towards Ikuta river for 200m.
OSAKA
スクール外観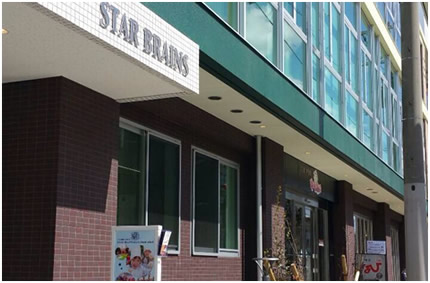 大阪校設備・内観
【Address】
ZipNo 557-0024 2chome Deshiro, Nishinari-ku, Osaka
TEL06-6568-3819  FAX06-6568-3820
10min walk from Imamiya Sta.(JR loop line), From the west gate, turn right at the 'Konan' store and walk 100m towards south, then turn right and walk about 25m.
12min walk from Hanazonocho Sta.(Yotsubashi line), From the exit No.2, walk towards north by the Risona bank and turn left at the wider road, then walk straight for about 100m.